There have not been many days when a 4 years old Delhi boy was booked on the charges of raping his classmate and now one more similar incident has taken place which will tremble your soul.
It was at a Sahibabad school that the unfortunate incident happened in which two minor boys of Class IV and V are booked, as they allegedly sexually assaulted a girl of Class II of the same school.
A case has been lodged against both the accused under relevant sections of rape and POCSO (Protection of Children from Sexual Offences) Act after the victimai??i??s parents filed a complaint on Sunday.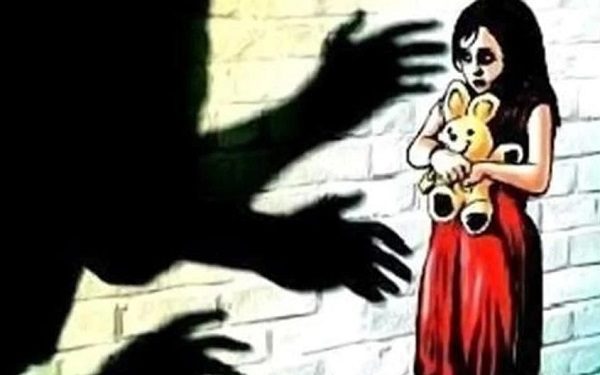 As per the FIR, the accused inserted an object into the private parts of the girl. Hereai??i??s what Sahibabadai??i??s station house officer Rakesh Kumar Singh stated,
ai???The parents of the minor girl said the incident took place inside the washroom of the school on November 8. The district magistrate had declared an off that day on account of rising pollution, but the message could not be conveyed to all the parents and students reached the school.ai???
He added,
ai???The girl had to stay back as her parents got late in reaching the school to pick her up. The school authorities told the police that they kept calling the girlai??i??s parents but they did not reach on time.ai???
As per the SHO, both the accused said that they just slapped the girl as she troubled them. In the words of Rakesh Kumar Singh,
ai???We also asked another girl, who had gone to the washroom with the victim. But she denied that the boys were inside the washroom.ai???
According to cops, the girlai??i??s parents asked school authorities to send her home with a guard as it would have taken them time to reach the school. That didnai??i??t happen but instead, a teacher took the girl to her home as she lives in close proximity to the school.
She was behaving normal while she stayed with the teacher at her house and didnai??i??t utter a word with regard to the incident, stated cops.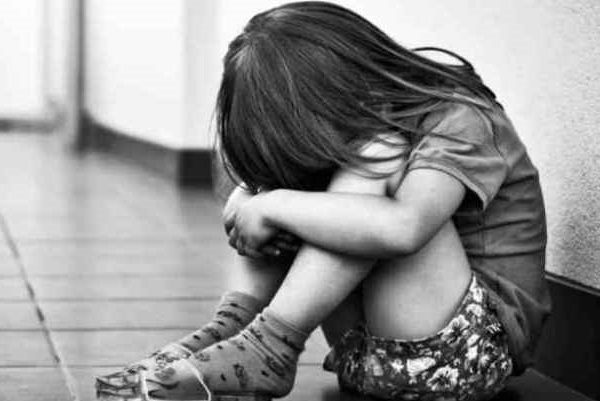 But after some days, bleeding started from her private parts and when the situation was not back to normal, the girlai??i??s parents visited a gynaecologist who informed about injury in her private parts.
When she was asked as to how she got those injuries, she narrated the incident to cops. In the words of SHO Singh,
ai???Her parents did not get a medical examination done on Monday. They said they will get it done on Tuesday. Once the medical report is out, we will be able to reach a conclusion on the nature of injury and the probable time when it was inflicted.ai???
Proper action should be taken against the culprits and the school authorities should make sure that such incidents are not repeated.